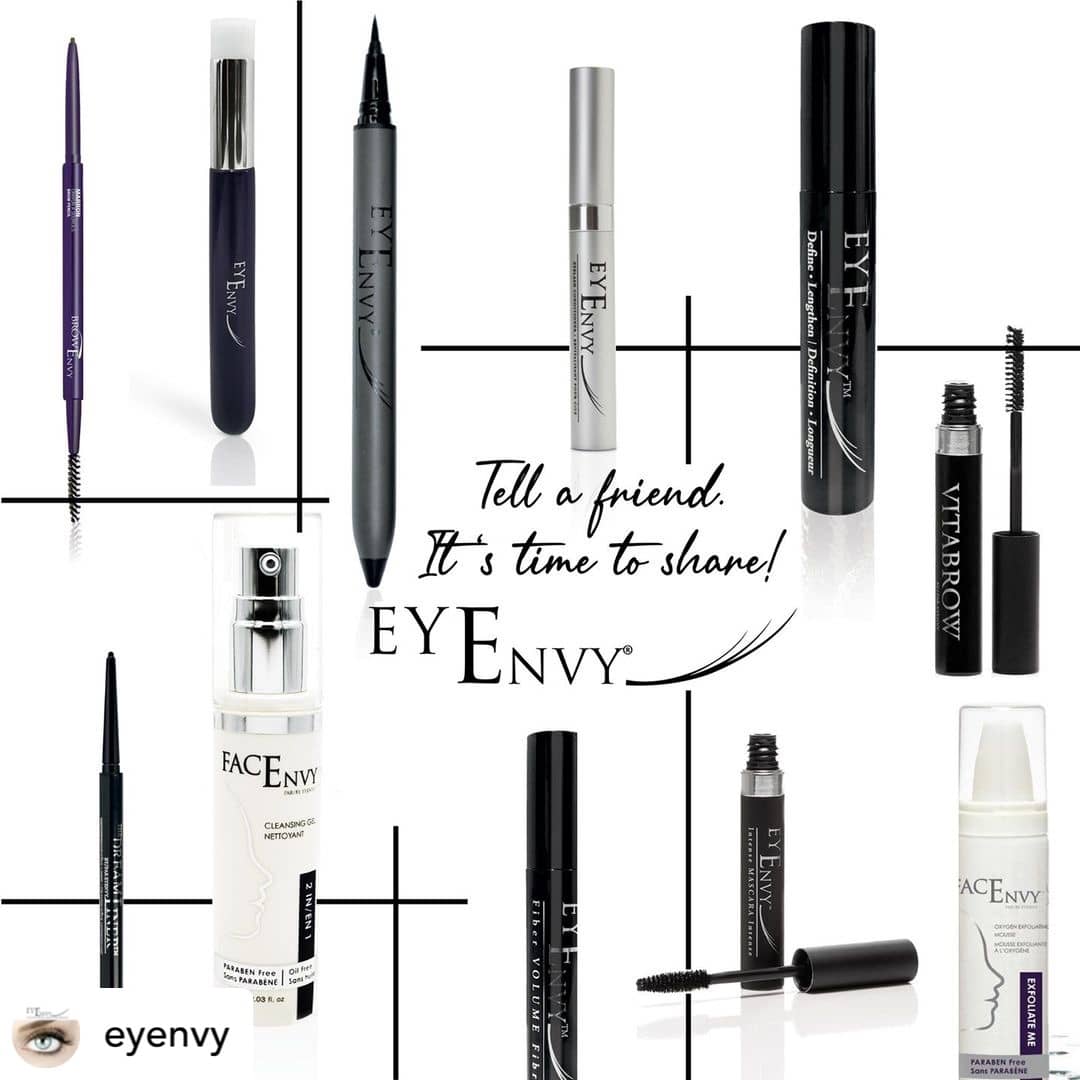 What is the best lash growth serum?
♥♥OUR FAVORITE LASH GROWTH SERUM♥♥
We are coming upon our 3rd year of business so we have seen constant changes in the beauty industry and test out new trends.  We only bring in products we feel are safe, affordable and genuinely work for our clients so we are excited to share of why we love Eye Envy.
After the first Ontario lockdown women were coming to my spa with these crazy long lashes so I said "holy cow your lashes are long".  And everyone except one girl said "It's Eye Envy" which is a lash serum.  Around that time everyone started asking me if I sold it.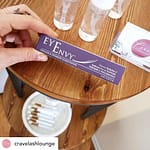 I thought, well I better get on it so I found our local distrubuter and started ordering Eye Envy.  It's been almost a year and I have not had one complaint.  In fact alot of my clients message me out the blue saying there lashes are soo long and they order more.  I have seen what Eye Envy can do first hand so in our opinion this is the best Eyelash Growth Serum.
We are not medical experts on the subject so make sure to look at the ingredient list and make a judgement for yourself.  This is our personal opinion and could not be happier with the results!
HOW TO APPLY IT:
It is applied in the morning on your lash line like how you would apply liquid eyeliner.  It is a clear serum that is the size of a masacra tube so it is nice and portable.You must apply it everyday to start seeing results.  This usually starts to show within 4 weeks. The bottle lasts for 3 months if using it daily as recommended.
BENEFITS:
Your lashes become long and strong which makes an amazing template for mascara and eyelash curlers
You get the length and strength so you can avoid the cost of eyelash extensions
Your lashes look amazing when you add a lash lift; which is our specialty at Crave Lash Lounge. This is such a beautifully natural look and easy to maintain; lasting 6-8 weeks!
To order Eye Envy please call or email us!
Please follow and like us: