Sugaring
Sugaring is a natural way to remove hair using a mixture of sugar, lemon juice, and water.
The sugar mixture only adheres to the hair and exfoliates the skin in the process. The hair is removed in the natural direction of the hair growth causing less irritation and is excellent for sensitive skin!
SUGARING
• Brows: $20
• Half Arms: $25
• Full Arms: $35
• Half Leg: $30
• Full Leg: $55
• We use a 100% natural sugaring method that allows less irritation and exfoliates skin in the process!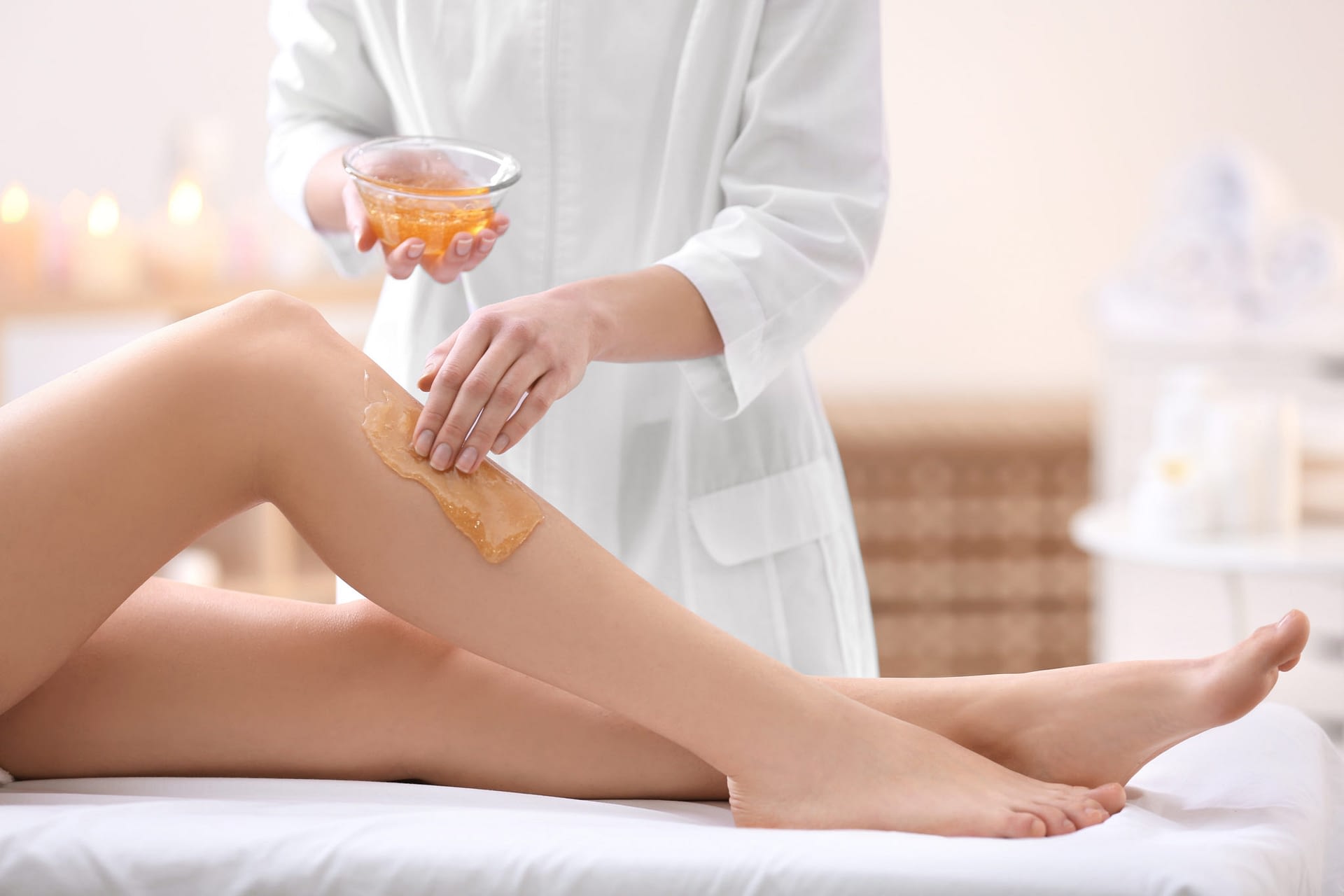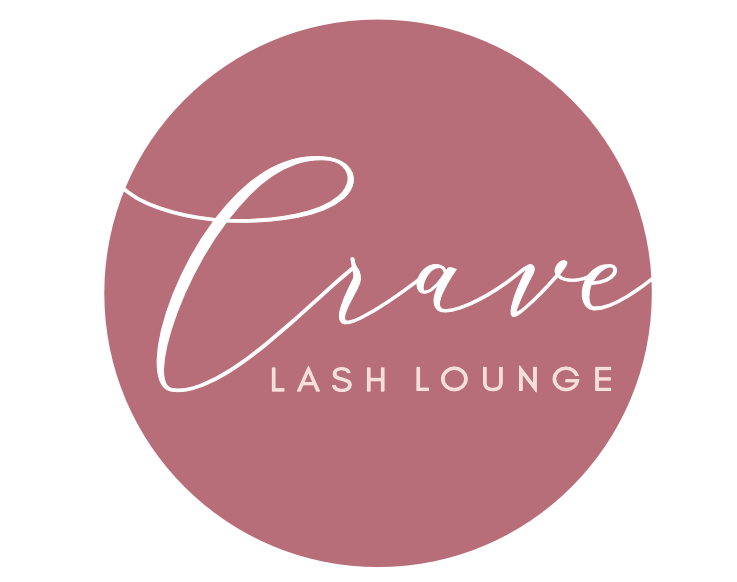 *We adhere to health regulations and are very careful about the cleaning of all of our tools.*
*We require 3 hours in advance for bookings and 24 hours in advance for cancellations.*
Check out our latest customer reviews!