Lash Lift And Tint
A Lash Lift and Tint is one of our favorite services at Crave Lash Lounge.  We use your own lashes to create a naturally beautiful looking lift.  We finish your service with a tint; taking away the need for mascara or eyelash curlers.  If you are dressing up or have time to put on mascara your eyes stand out even more.  This awesome service lasts for 6 to 8 weeks and requires no maintenance. 
We take extra health and safety precautions when providing services involving the eye area.  We are fully certified and knowledgeable in regards to the safety of our clients!
Lash lift and tint
Lash Lift: $60
Lash Tint: $17
Package of 2: $130

At Crave Lash Lounge our Lash Lift & Tint enhances your own natural lashes; creating a longer, thicker, fuller effect. Lash Lift's last 6-8 weeks, are low maintenance, and make your natural lashes stand out in a beautiful way.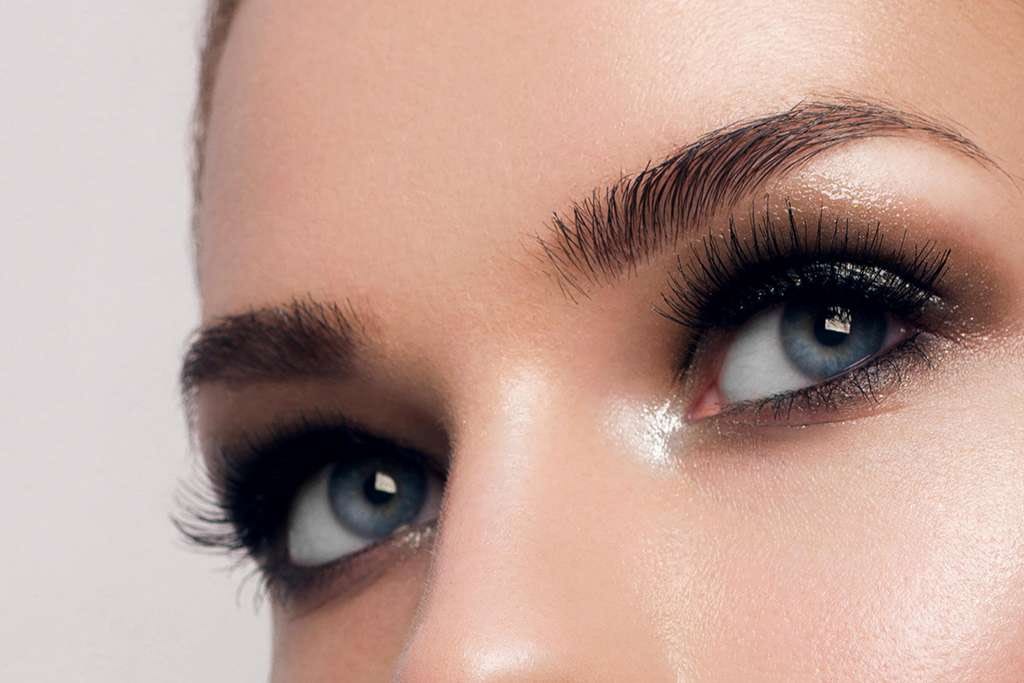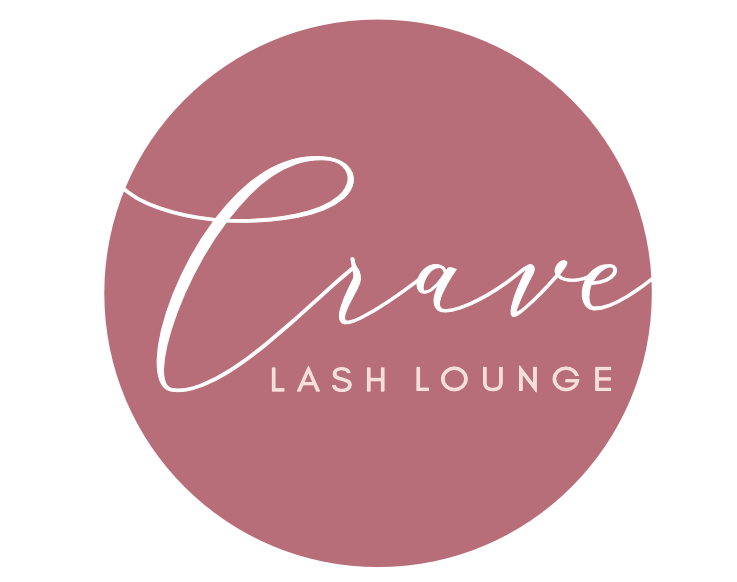 *We adhere to health regulations and are very careful about the cleaning of all of our tools.*
*We require 24 hours in advance for bookings.*
Check out our latest customer reviews!