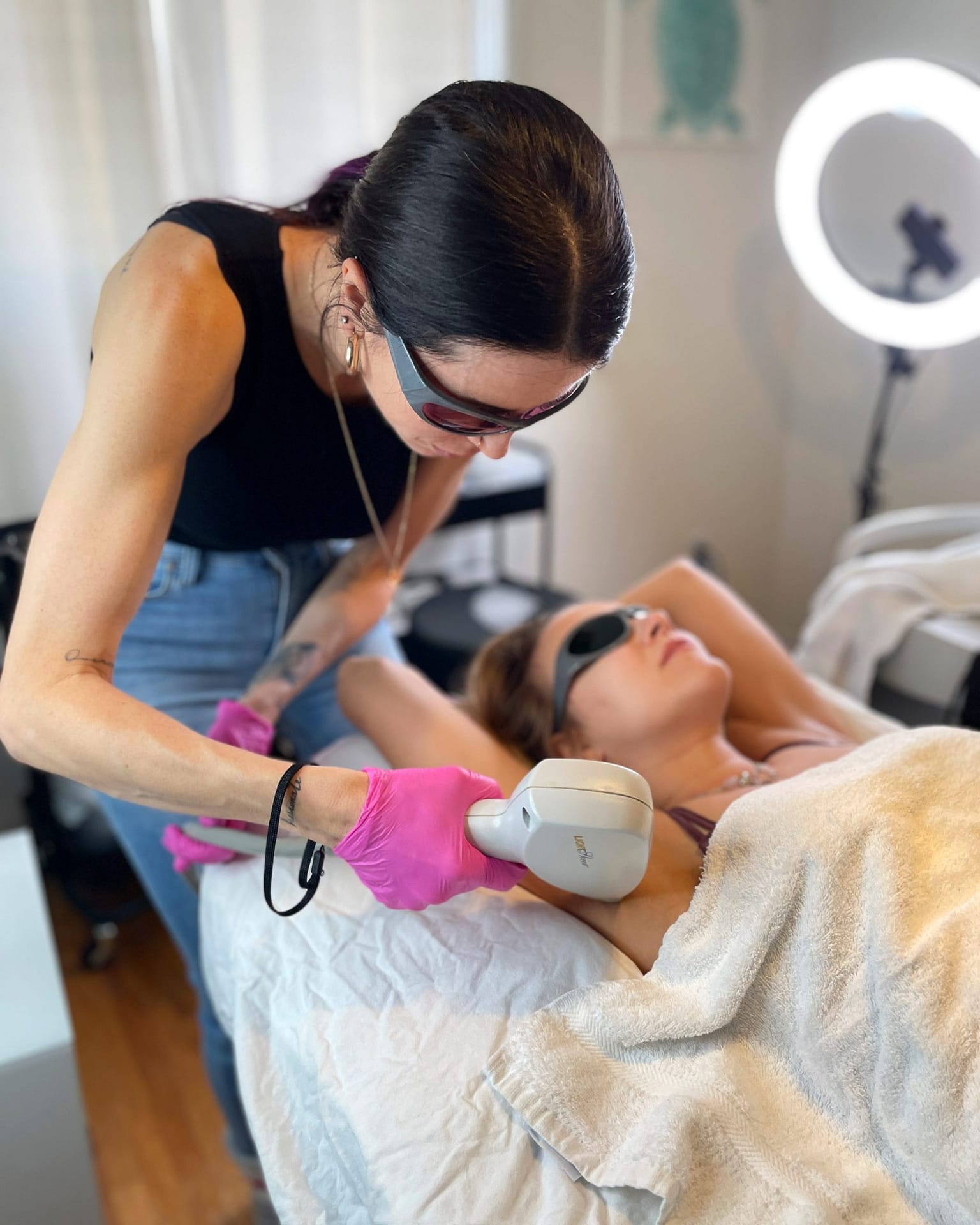 What is the cost of Laser Hair Removal?
Have you always wanted to get Laser Hair Removal but you are afraid it will cost too much? You have probably seen varying degrees in pricing. So who do you choose?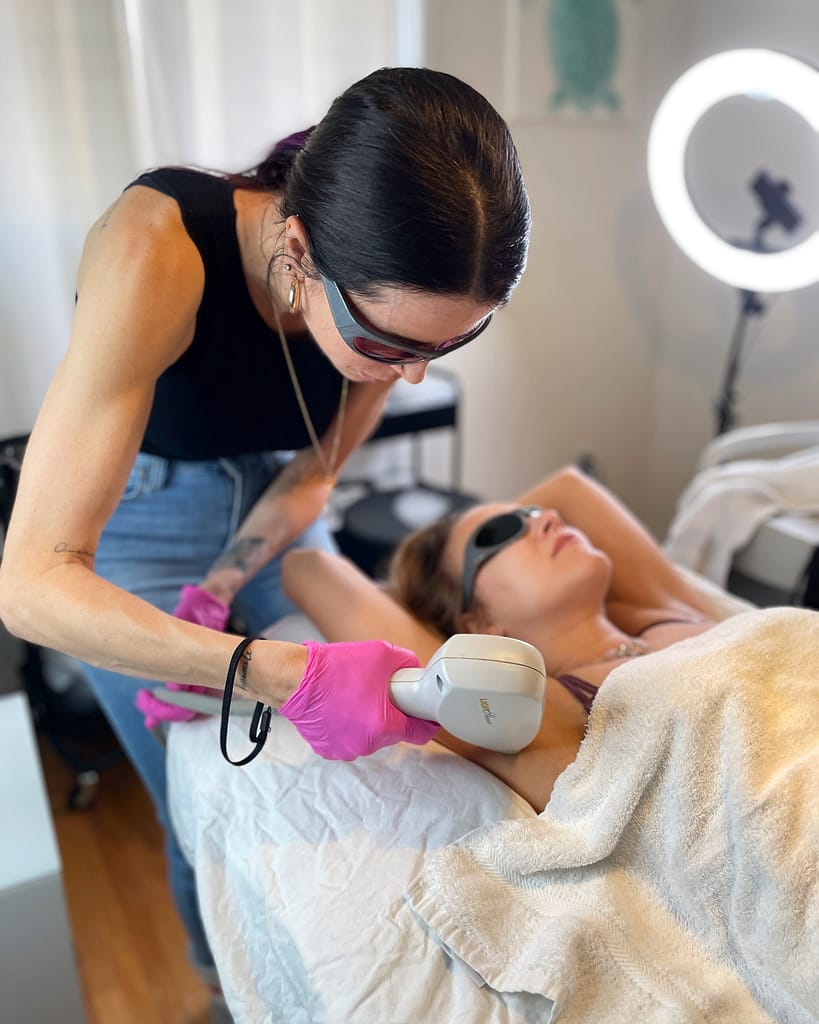 Before we get started:
Whether you choose to go with Crave Lash Lounge or another company a DIODE laser is the most effective hair removal system; with a three part cooling system, as opposed to an IPL laser machine.
With a Diode laser you can see most hair loss within 6 treatments or less ( some clients will require more than 6) as opposed to IPL where you could require several additional treatments and there is less intense of a cooling system. You save money and time with a laser such as a DIODE which is specifically designed to seek out the melanin in the hair shaft, whereas IPL was originally designed for sunspots but duals as a laser.
Singular Session Pricing for Laser Hair Removal….
We decided to change the viewpoint that laser hair removal is too expensive. Instead of us putting our clients into a tough position by making them buy a package we offer singular services at a price that is affordable but we still offer the highest-end laser. This way everyone gets to try out our laser!
When you book in you pay for only one session per time as opposed to having to buy a big package. If you do however know you are fully committed to multiple sessions then we offer a 15% discount on packages of 3 to start!
Pricing on popular areas:
| | |
| --- | --- |
| AREA | PRICE |
| Upper Lip | $30 per session |
| Underarms | $55 per session |
| Bikini | $60 per session |
| Brazilian | $140 per session |
| Half Legs/Full Legs | $140 / $290 per session |
Must pay upon booking!
How to book:
If you have any questions or would like to book a consultation for laser hair removal feel free to contact us or book a free online consultation!
Crave Lash Lounge
519-520-5946
cravelashlounge@gmail.com
Please follow and like us: