Our Blog
Stay up-to-date with on the latest beauty trends, our news, local events, our thoughts, and experiences with our Crave Lash Lounge Blog.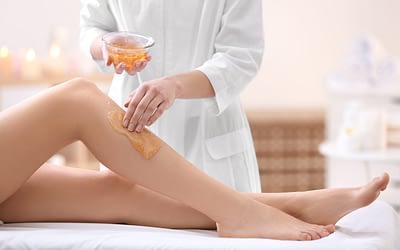 If you haven't heard of sugaring, this is the newest, most popular form of hair removal within the beauty industry. It may be new to the beauty industry but sugaring actually originates from Ancient Egypt. Our ancestors used natural methods for healing, brushing their...
What is a Lash Lift and Tint? With a Lash Lift and Tint we use your own natural lashes to create a beautiful lift which mirrors the look of mascara and an eyelash curler.  A soft silicone rod is applied to the lash line which we curl the lashes onto. We apply a...