Lash lift & tint
Jessica is a born and raised Londoner.  She has always had a desire to help others and create happy memories and interactions for people.
She is part of a family who are big on helping others. Kindness is a big theme in her daily life and was raised to be non-judgemental with a strong moral compass to do what is right. She wanted to create a space where woman were supportive of other women…a place of calmness, support and coziness. Alot of times us woman are intimidated by one another instead of empowered by one another and she believes we should all support one another to grow and feel confident!
Story
Create Community
Jessica's main goal was to create a space where women felt empowered and comfortable. She continually strives to create a sense of community and aims to help others. One client said she felt like family the first time she came and that is exactly what she strives towards. Crave has been in business now since July 2018 starting with waxing and lash lift & tint's. Jessica has added more services over the years including lash extensions, laser hair removal, teeth whitening, sugaring, lash lift and tint training and facials and is continually growing and evolving with her business. She loves interacting with her clients! We can either chill or chat! The atmosphere can be zen with candles and calm music or meditation tracks or we can put on 80's rock or a health podcast and have girl talk. Either way this is a place of inclusion, woman commradere, kindness and laughter. You can choose the experience you wish to have. Jessica is planning on expanding in the coming year. With the wonderment of a child she hopes to create a space that makes people happy and feel warmhearted!
Reviews
"
Testimonials
I got my first lash lift and tint with Jessica and I am absolutely in love with them. She is the only one I trust with my brows as she perfects them! The environment is so welcoming, and she is honestly a gem!! Highly consider!!
Testimonials
I absolutely love going to Jessica she is super sweet and her studio is super zen I have been twice now and I love the look and feeling of my lash extensions she does such a great job you don't even feel them on like other places I've been I will never go anywhere else
Testimonials
Jessica did lash extensions for my very first time ever.. She was amazing.. Kind, professional, patient and understanding my anxiety over having them done.. She explained everything so I could understand.. Her place is relaxing, comfy making you feel like you are home! Without a doubt I highly value her expertise in beauty and making you feel like you are family from the very first moment of meeting. thank you Jessica for opening my eyes to safe, professional, clean options that make me feel like the lady I am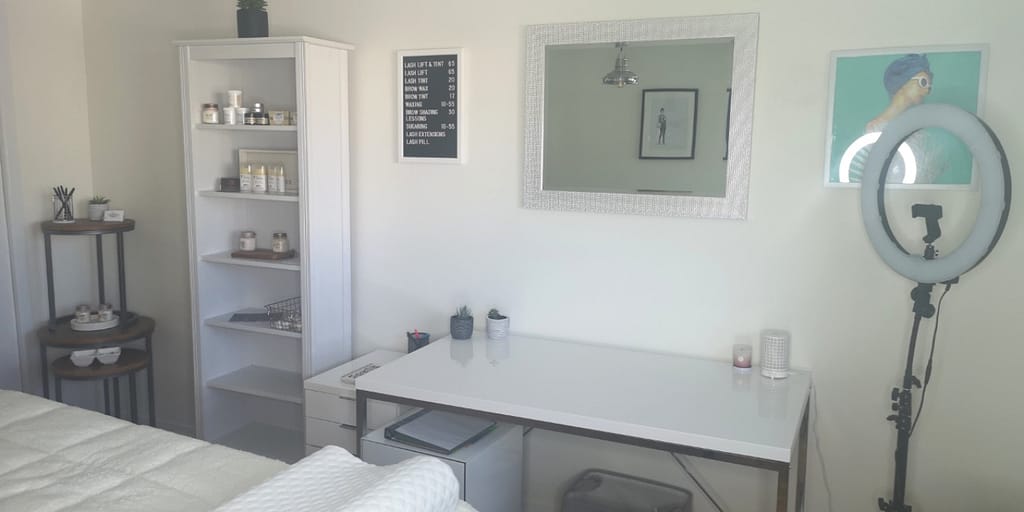 london, ontario beauty spa offering lash lift, eyelash extensions, waxing and more!