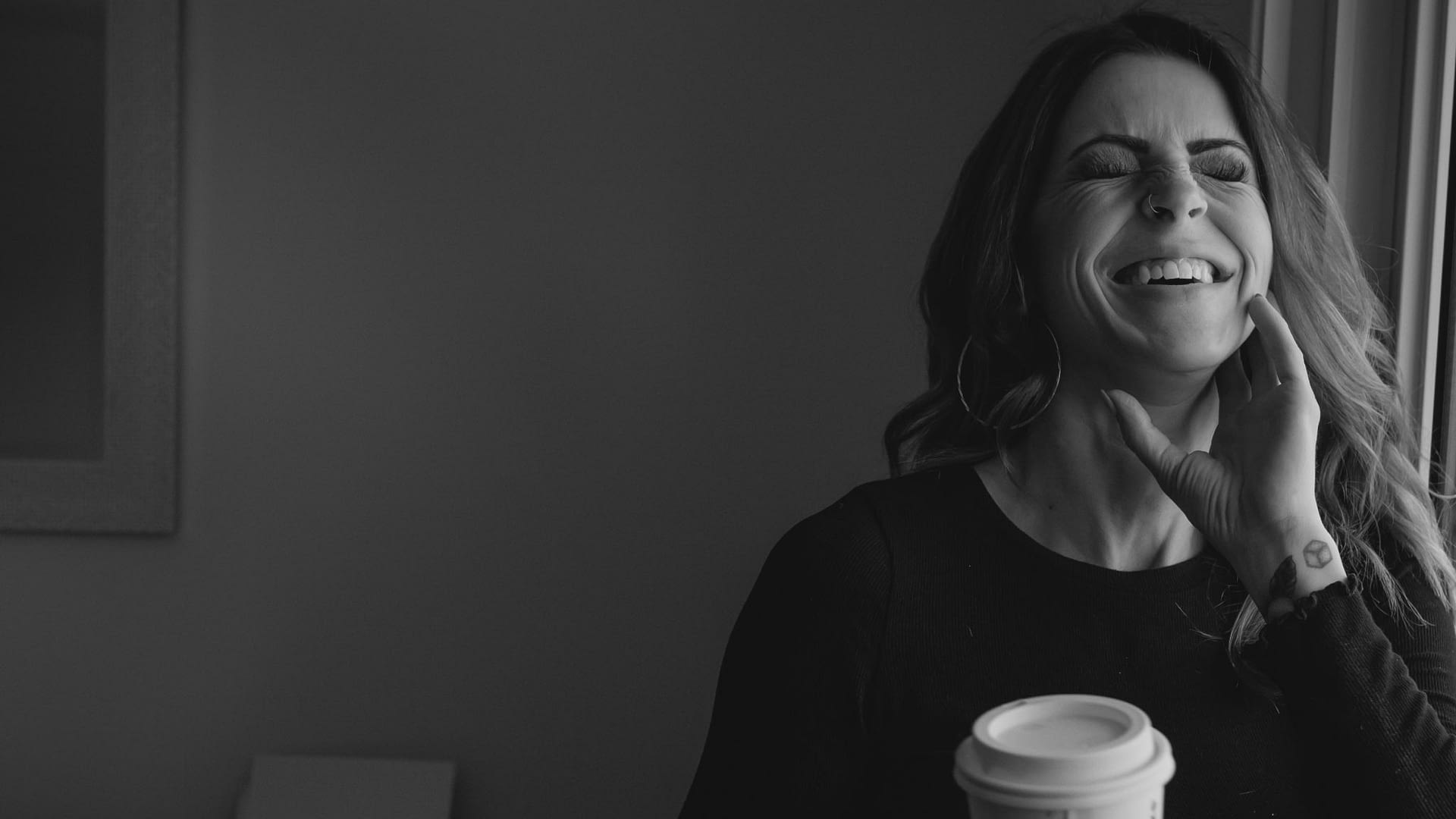 about us
Crave Lash Lounge
Lash lift & tint
Jessica is a born and raised Londoner.  She has always had a desire to help others and create happy memories and interactions for people.
She is part of a family who are big on helping others. She graduated College with an Executive Administration diploma in 2006 where she did varying degrees of Administration roles.  Those roles include Management, Property Management, Recruiting and Event Coordinating. 
Story
Create Community
Her main goal was to create a space where women felt empowered and comfortable. She has also raised awareness on overcoming hurdles and tackling PTSD on our local London, Ontario Rogers Television Program "Her Stories". Jessica continually strives to create a sense of community and aims to help others. One client even said she felt like family the first time she came and that is exactly what she strives towards.
Reviews
"
Testimonials
I got my first lash lift and tint with Jessica and I am absolutely in love with them. She is the only one I trust with my brows as she perfects them! The environment is so welcoming, and she is honestly a gem!! Highly consider!!
Testimonials
I absolutely love going to Jessica she is super sweet and her studio is super zen I have been twice now and I love the look and feeling of my lash extensions she does such a great job you don't even feel them on like other places I've been I will never go anywhere else
Testimonials
Jessica did lash extensions for my very first time ever.. She was amazing.. Kind, professional, patient and understanding my anxiety over having them done.. She explained everything so I could understand.. Her place is relaxing, comfy making you feel like you are home! Without a doubt I highly value her expertise in beauty and making you feel like you are family from the very first moment of meeting. thank you Jessica for opening my eyes to safe, professional, clean options that make me feel like the lady I am