OUR CLIENTS SAY IT FEELS LIKE COMING TO A FRIENDS FOR GIRL TIME! 
Crave Lash Lounge was born from the desire to inspire others and create happy moments, while offering high quality beauty treatments.
Our aim is to create a sense of community where our customers feel like they are coming to a friends house or for a "girls day"! We provide a atmosphere filled with warmth, we love laughter and we want to feel like your at home!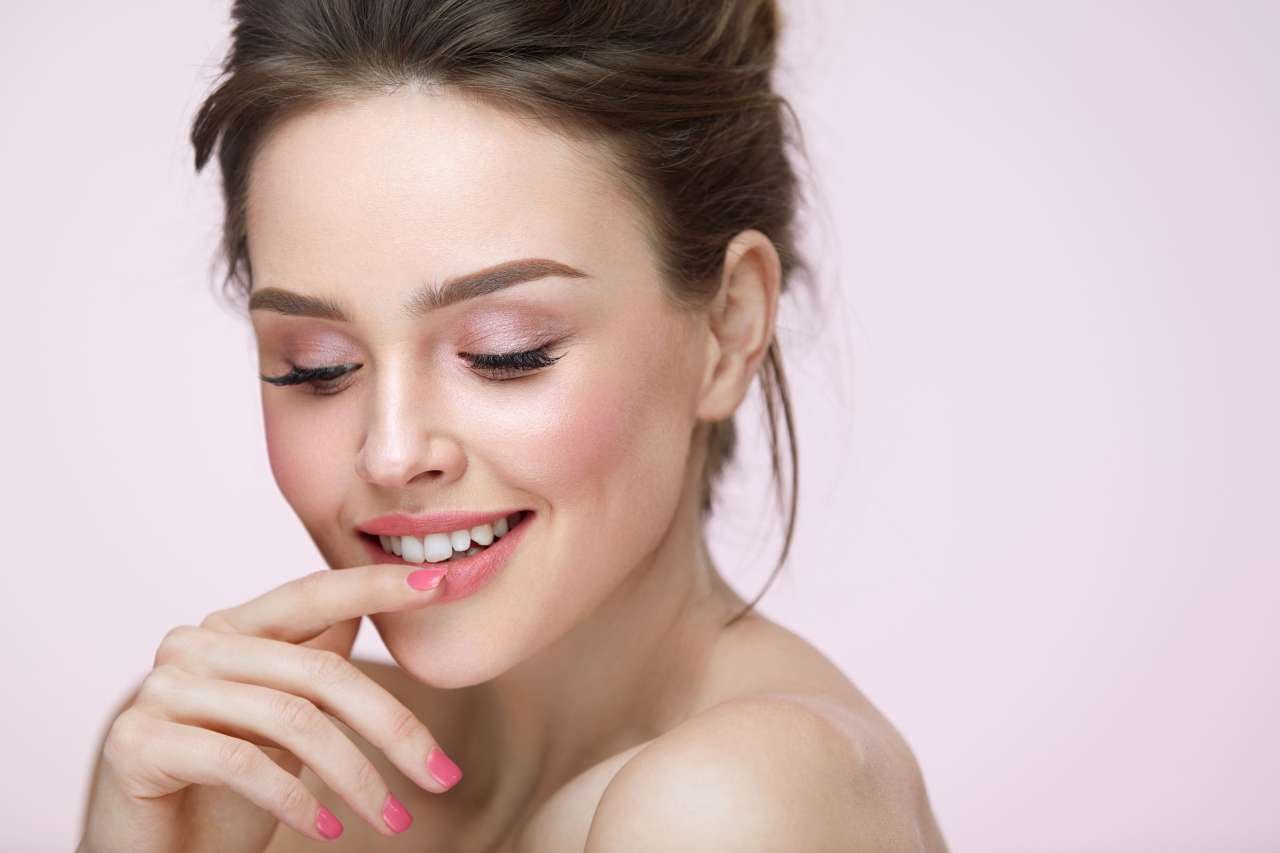 We create a custom look by adding length, volume, a beautiful curl, & even a pop of colour
*We are fully licensed with the city of London and Middlesex County Health Unit. We adhere to all city and health unit regulations and are very careful about the cleaning of all of our tools.*
*We require 24 hours in advance for bookings and 24 hours in advance for cancellations.*
I took my teen daughter to Blue Ash Beauty Bar for her first eyebrow wax. I was a little nervous to allow her to have her brows waxed at the age of 13. Jessica was amazing. She treated my daughter like a young woman and talked me through the process which made me feel confident. Jessica did a fantastic job for my daughter and her brows looked very natural! Jessica does a great job on my brows as well. I would reccomend Blue Ash for young women and for any waxing needs.
I had the most amazing experience with Jess today. She did a sugar on my legs and was so gentle. A lovely lady with a heart of gold. I highly recommend all her services.
Jess really cares about what she does and wants you to be happy! First time doing a lash lift and tint so she took the time to explain to me what she was doing to make me comfortable. Loved the results!
Monday: 10:00 AM – 7:30 PM
Tuesday: 10:00 AM - 7:30 PM
Wednesday: 10:00 AM – 7:30 PM
Thursday: 10:00 AM – 7:30 PM
Friday: 10:00 AM – 7:30 PM
Saturday: 10:00 AM - 4:30 PM
Our founder, Jessica Little, is a born-and-raised Londoner with an ambition to help others. Our company was born from this ambition, and continues to blossom as we achieve our dream of creating a spa to empower and comfort women through our services.